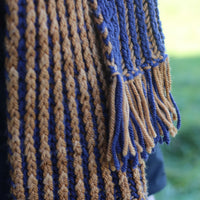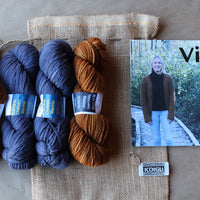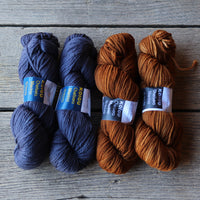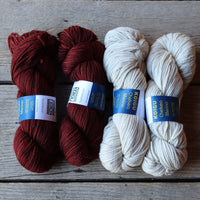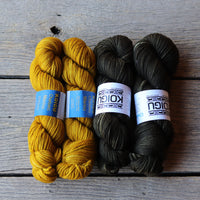 Chelsea Brioche Scarf Kit Gift Pack
Description
The Koigu Chelsea Brioche Scarf Kit is a long scarf that is very cozy and great for practicing your brioche knitting. 
Our natural packaging is the perfect gift, as the bag is reusable. For those looking to create a minimalist nordic winter Christmas, it will look beautiful under your tree. 
The Kit includes: 
Koigu Vill 2
Four Skeins of Koigu Chelsea: 2 skeins of A, 2 skeins of B
Koigu stitch Maker 
Koigu label 
Packaged in a burlap bag.